My name is Larry Martin and I'd like to let you know a little bit about myself and

A & A Disc Jockey Service.  I started in this business on a part time basis when I

was still in college in 1975.  When the business needed to expand in 1978, I had

a decision to make.  To operate as a booking agency would require very little capital and very limited liability.  However, I had already established a reputation in the area, particularly within the wedding industry, and I did not want to jeopardize it by subcontracting out work to others who might not have the same commitment to quality or the same understanding of how vital the entertainment can be at very important events such as weddings, bar / bat mitzvahs, or even corporate events and birthday parties.

Consequently, A & A Disc Jockey Service became a multi-system operation.  What this means is that we hire and train all of the highly skilled performers that will handle your event.  They are our employees.  We also own and supply the music and the equipment that they use.  Attire (tuxedo wear for formal events) is dictated by the company and professional conduct is demanded at all times in order to live up to our high standards.  Our staff is trained to understand that the events at which we perform are often the most important days in our client's lives.  They realize that we are helping our clients create memories that will be preserved in photographs and video and will last a lifetime.  We never subcontract work out to outsiders and, realizing the importance of your event, we always have backup personnel and equipment standing by just in case of an emergency. 

Please review our promise, our references, and the rest of the information enclosed.  If you have any questions, please call on me at any time.  We will also be happy to make an appointment for you to come into our office and go over all of your questions or concerns.  We offer a free no obligation consultation.  We realize that this is an important decision and we want you to have all of the information you need to make it with confidence. 

Sincerely,

Larry Martin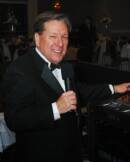 ©Copyright 1978-2014 A & A Disc Jockey Service. All Rights Reserved.  For more information feel free to Contact Us

"Your Day... Your Vision...Your Dream.    Our Promise!"

Phone:  (336) 292-5446               Fax:  (336) 292-9749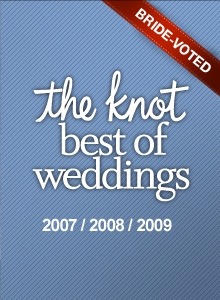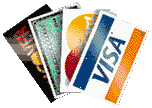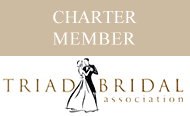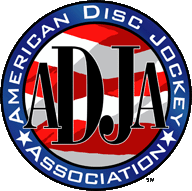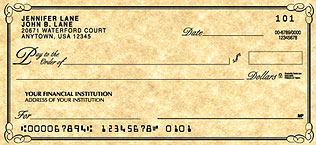 For your convenience...

We accept: