A & A Disc Jockey Service

PO Box 78100

Greensboro, NC 27427

Office Hours: By Appointment Only!

Your event is very important to A & A Disc Jockey Service. We will be happy to assist you in choosing the exact sound configuration and entertainment that will work best for your upcoming event. We start by using top quality commercial equipment, choosing the best DJs or other talent that best suits your party, and choosing music customized to meet your party needs.

We would love to tell you more about our services and why you should invite us to entertain at your special event.

Don't delay. Your date will be here before you know it.

We highly recommend a personal consultation for detail-oriented events such as weddings or mitzvahs. Contact us now for an absolutely free, no obligation consultation, because we care! We are conveniently located.

©Copyright 1978-2012 A & A Disc Jockey Service. All Rights Reserved. For more information feel free to Contact Us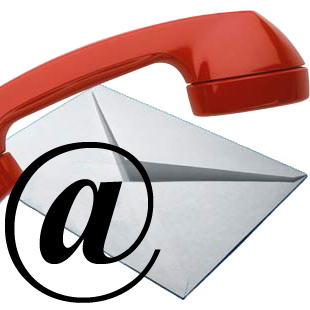 Phone: (336) 292-5446 Fax: (336) 292-9749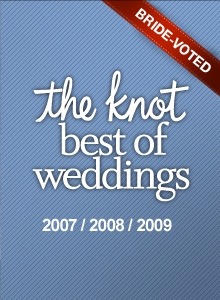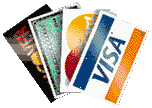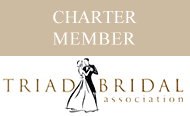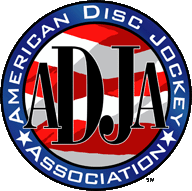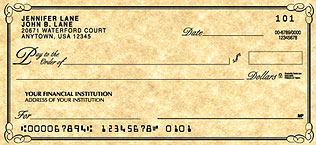 For your convenience...

We accept: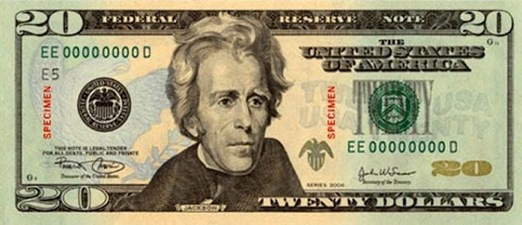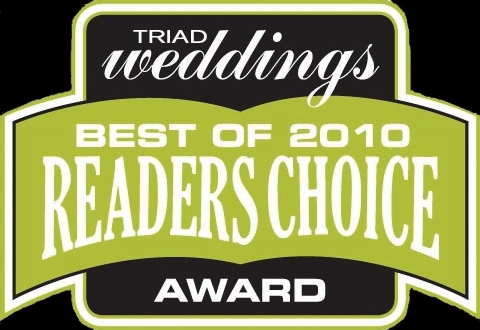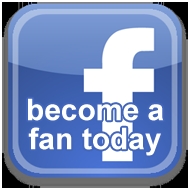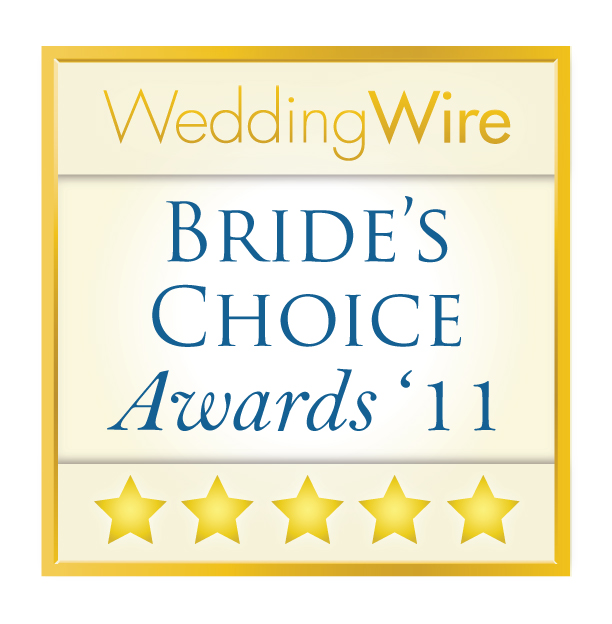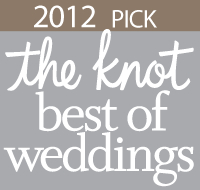 "Your Day... Your Vision...Your Dream. Our Promise!"

Phone: (336) 292-5446 Fax: (336) 292-9749