©Copyright 1978-2014 A & A Disc Jockey Service. All Rights Reserved.  For more information feel free to Contact Us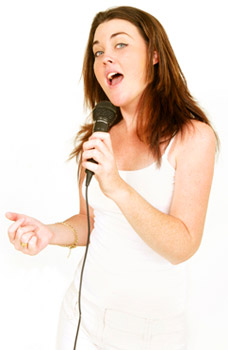 WANNA BE THE STAR OF YOUR OWN PARTY?

You too can be the next american idol, if you book karoke

as part of your DJ Service Package!

Classic Karaoke

Our classic karaoke system features 3 microphones, a 13" color monitor to display the lyrics for the singer, karaoke TV stand and song request books for the guest

Karaoke is an amazing phenomenon that has people of all ages singing through a microphone to their favorite songs for all to hear.   For many people karaoke is the first step to really becoming a great singer.  For others it is a great outlet for expressing themselves and just having fun.

Karaoke is fun and easy, it gives everyone a chance to shine. Try some of these techniques today and impress your friends and family today with your awesome vocals.  Your guests will enjoy listening, looking through the song book, requesting songs, and singing to their favorite tunes.  If you want to sing with one or two of your friends, we have plenty of microphones set up to accommodate you.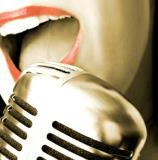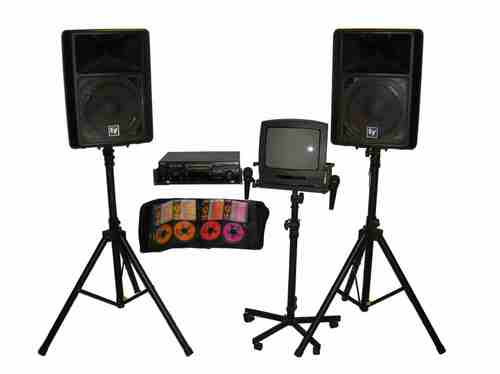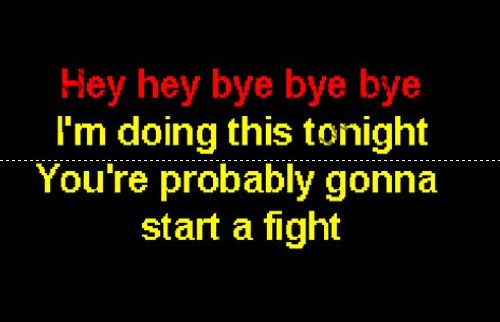 "Your Day... Your Vision...Your Dream.    Our Promise!"

Phone:  (336) 292-5446               Fax:  (336) 292-9749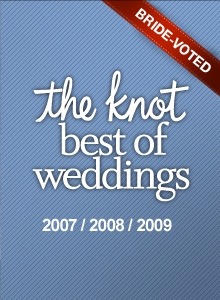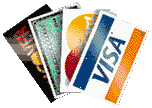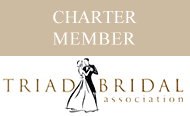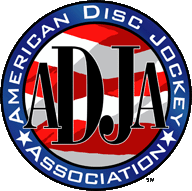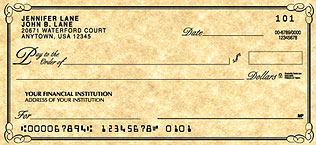 For your convenience...

We accept: