Think you have what it takes to join our team?

Please contact us! 

A & A Disc Jockey Service is constantly looking for fun, outgoing people to add to our staff.  We look for talented people with great personalities to develop into MC's, DJ's and party motivators.

Do you possess the following attributes?

-Clean Cut  Image

-Great Speaking Voice

-Highly Motivated

-A Positive Attitude

-Very Responsible

-Fun, Dynamic, Friendy, Energetic, Charismatic, Outgoing Personality

-Personable

-Good Knowledge of Music

-Enjoy All Types of Music

-Team Player - Easy To Work With

-Have Dependable Transportation and Drivers License

-Weekend Availability

Then we want a chance to meet with you!

Please take a moment to fill out the form below and we will contact you:

First Name:   

Last Name:  

Email:  

Home Phone:

Cell Phone: 

Street Address:  

City:  

State:  

ZIP Code:   

Comments: 


©Copyright 1978-2012 A & A Disc Jockey Service. All Rights Reserved.  For more information feel free to Contact Us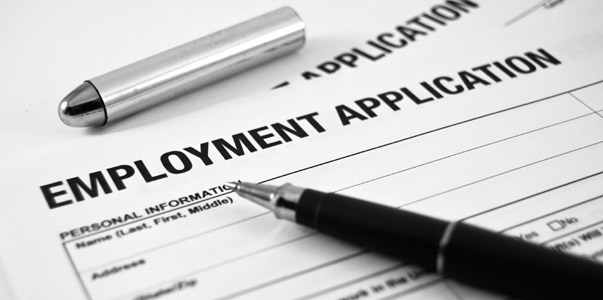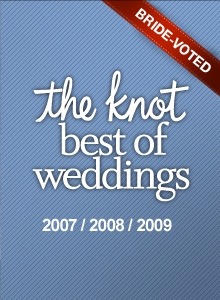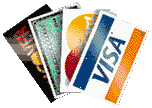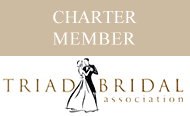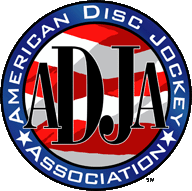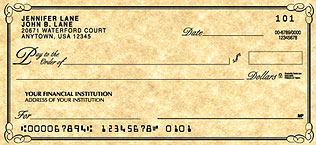 For your convenience...

We accept: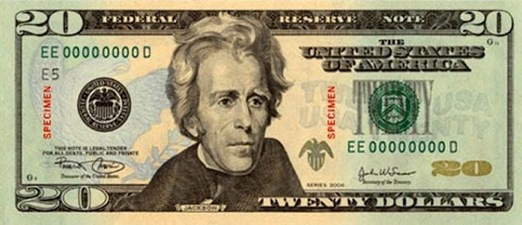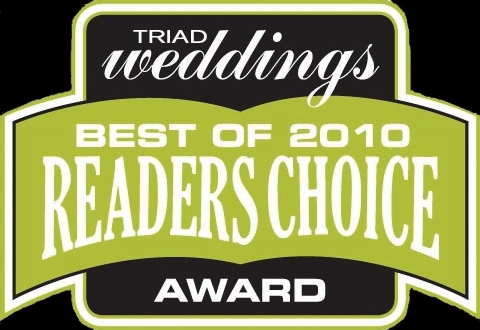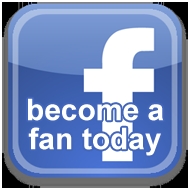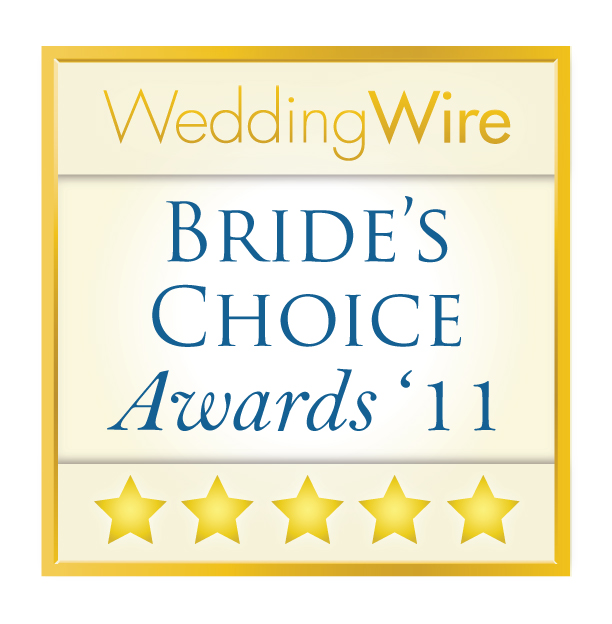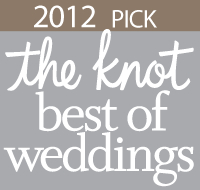 "Your Day... Your Vision...Your Dream.    Our Promise!"

Phone:  (336) 292-5446               Fax:  (336) 292-9749