Please check our our list of preferred vendors.  The list represents businesses that we work with regularly and whose ethics and commitment to their client's needs has earned our respect.

The associations listed are professional organizations and publications that we feel are vital to supporting a healthy and ethical wedding industry in our area.


©Copyright 1978-2014 A & A Disc Jockey Service. All Rights Reserved.  For more information feel free to Contact Us

"Your Day... Your Vision...Your Dream.    Our Promise!"

Phone:  (336) 292-5446               Fax:  (336) 292-9749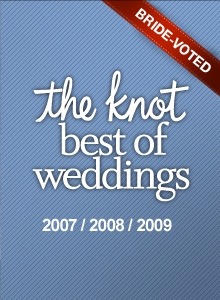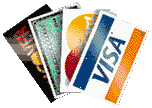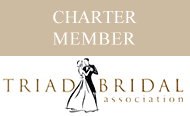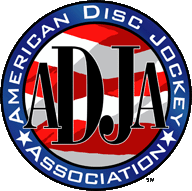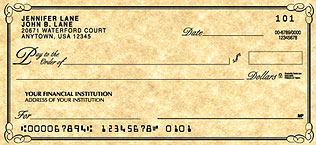 For your convenience...

We accept: