Corporate Events

A corporate holiday party, picnic or special event is a wonderful way to show your employees, clients and business associates how much they are valued.  A well planned event can improve employee morale, initiate team building concepts, and reward your staff for all their hard work. For clients and business associates, this is a terrific opportunity to build stronger relationships in a relaxed, comfortable setting. You can depend on A & A Disc Jockey Service to help you plan an event that you can look back on with pride.  

Whether you are looking for someone to assist with the announcement of a new company expansion, the retirement of a respected employee, or just a gathering to allow your employees to socialized and decompress, we will be happy to help you make certain that your event is constructed in a way that guarantees that your goals will be met. 

Management will find working with A & A to be very easy, since we can provide you with proof that we meet all of the legal requirements, such as a Federal ID Number for your Tax records, as well as a Certificate of Insurance (We carry a 1 Million Dollar Liability Insurance Policy).

If you feel that any of these service may be helpful to your company, or if you have other needs where you think a professional DJ would be beneficial, please feel free to contact us.


©Copyright 1978-2014 A & A Disc Jockey Service. All Rights Reserved.  For more information feel free to Contact Us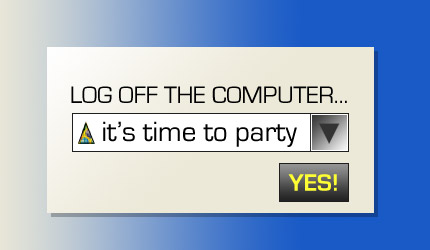 "Your Day... Your Vision...Your Dream.    Our Promise!"

Phone:  (336) 292-5446               Fax:  (336) 292-9749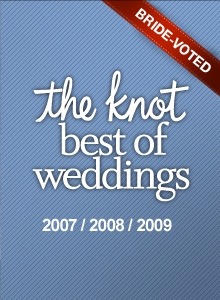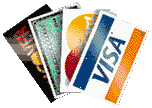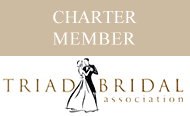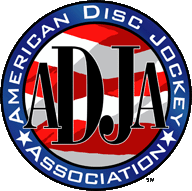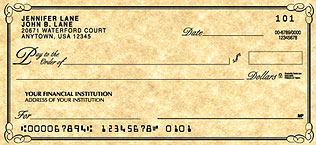 For your convenience...

We accept: