Holiday Parties

Few events are as much fun as holiday parties. Whether you are planning a Christmas party, New Year's Eve party, Valentine's Day party, St. Patrick's Day party, an Easter celebration,  4th of July celebration, a monster bash on Halloween or even a Hanukkah celebration they can be as creative as your imagination will allow.

In addition to an outstanding variety of audience participation activities, popular music and special lighting effects, the most memorable thing we will bring to your party is a "good time". Our energetic disc jockey's will give your guests something to look forward to, "Your next Holiday Party".

December is our busiest month of the year. In addition to wedding receptions, we perform at many corporate Christmas parties. Be sure to book your date early. Saturdays fill up several months in advance.

There are so many occasions to celebrate!


©Copyright 1978-2014 A & A Disc Jockey Service. All Rights Reserved.  For more information feel free to Contact Us

"Your Day... Your Vision...Your Dream.    Our Promise!"

Phone:  (336) 292-5446               Fax:  (336) 292-9749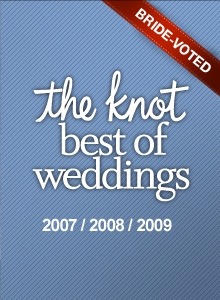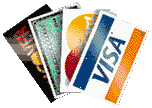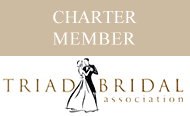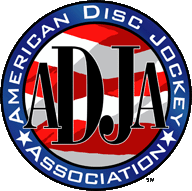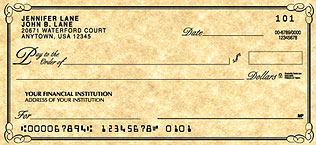 For your convenience...

We accept: